"Poetry is when an emotion has found its thought and the thought has found words."
Poetic Restoration
Sunday November 8th 6-7:30pm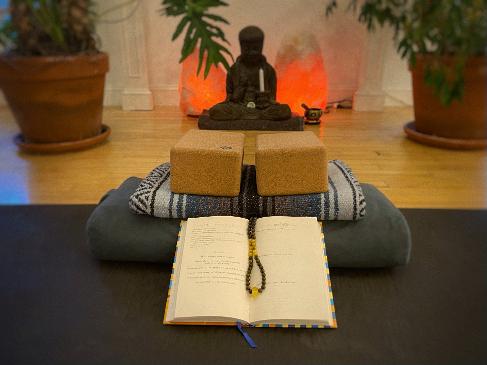 Join us for an evening of quietude, of solace, and of deep listening. In this 90 minute workshop we will open our bodies with gentle restorative postures and open our hearts through the words of poetry. The room will be lit by candlelight while Heather guides you into gentle and supportive restorative postures. While you rest there, allowing tension to melt away, she will read you some of her favorite poems, allowing your heart time to breathe in the words. As you rest and as you listen props will nurture your body, while the art of poetry nurtures your soul.
Space is limited so be sure to sign up quickly.
Can't make it into the studio? No problem! This event will be recorded and we will be happy to send it to you so you can participate from home. Just let the studio know after you purchase.
COST:$25
© Copyright Bending Bodhi 2020