"At the core of stillness is a person's true nature."
Yoga Nidra With Shelly Grande
Sunday October 25th 6-7pm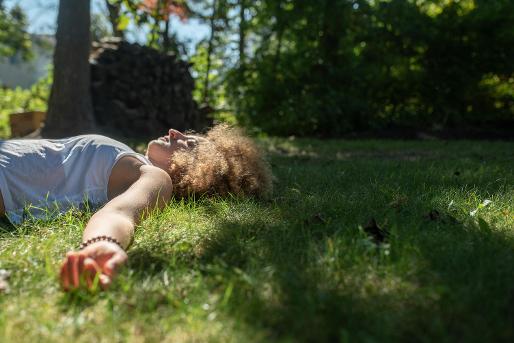 Join Shelly Grande Sunday October 25th from 6:00 - 7:00 pm for a deeply relaxing Yoga Nidra experience. Yoga Nidra is an ancient form of guided meditation where we slow the pace of our minds. It is performed lying down and is accessible to anyone. You are led effortlessly through a series of relaxation techniques that allow you to discover the underlying stillness within yourself, within us all. May we commit to practices that bring peace and ease to ourselves and the collective in these times. Space is limited.See you in Savasana.
Can't make it into the studio? No problem! This event will be recorded and we will be happy to send it to you so you can participate from home. Just let the studio know after you purchase.
COST: $15
© Copyright Bending Bodhi 2020