"At the core of stillness is a person's true nature."
Yoga Nidra to Harness Spring Energy
Friday April 30th 6-7pm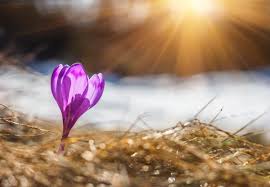 Join Shelly Grande for a nurturing spring guided Yoga Nidra. Honoring ourselves in this season opens us to insights and blossoming possibility. You will leave the guided savasana experience feeling lighter, refreshed and at ease.
Space is limited. See you in Savasana.
COST: $15
© Copyright Bending Bodhi 2020