"At the core of stillness is a person's true nature."
Yoga Nidra
Friday July 23rd 6-7pm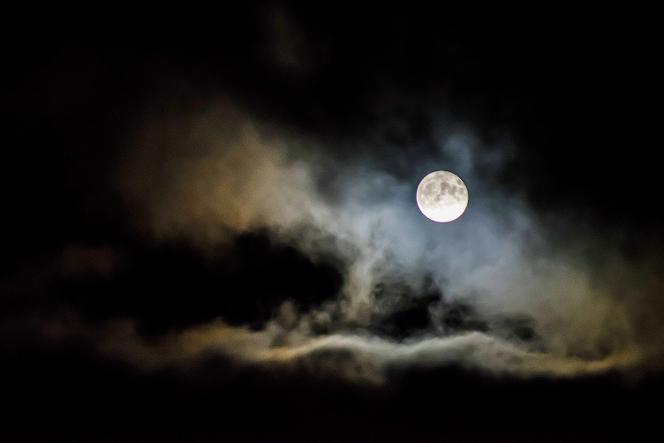 Join Shelly Grande for a Yoga Nidra under the Full Moon. This is a perfect time to practice deep relaxation through a guided savasana. Through bathing the body in the light of the full moon and opening to our fullness, we will release any tension and be transported to a place of empowerment and ease.

Space is limited. See you in Savasana.
COST: $15
© Copyright Bending Bodhi 2020