"At the core of stillness is a person's true nature."
Full MoonYoga Nidra
Friday January 29th 6-7pm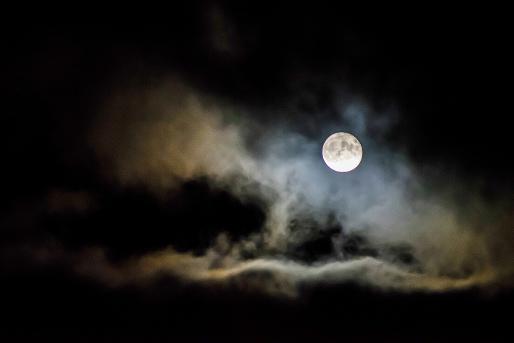 Join Shelly Grande for a Yoga Nidra to honor the first Full Moon of the new year. This is a perfect time to practice deep relaxation through a guided savasana. Through bathing the body in the light of the full moon and opening to our fullness, we will release any tension and be transported to a place of empowerment and ease.
Space is limited.See you in Savasana.
Can't make it into the studio? No problem! This event will be recorded and we will be happy to send it to you so you can participate from home, just sign up via the virtual link option below.
COST: $15
© Copyright Bending Bodhi 2020