"Your wings already exist, all you have to do is fly."
Arm Balance Workshop
Friday January 27th 6-7:30pm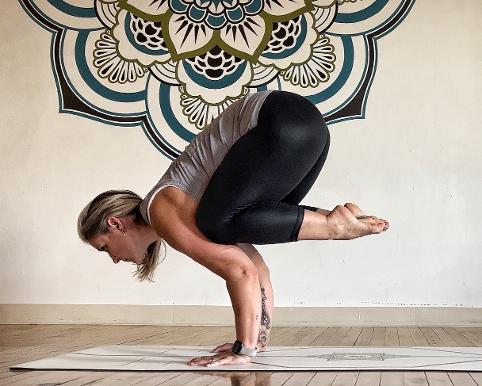 Join Rachel for a 90 minute workshops in which we'll review the physical aspects of arm balances and practice strength training exercises which will prep us for the final peak arm balance postures.
In this session, we'll explore Crow and 8 Angle Pose. This is an all levels workshop, no specific experience needed! Flying and falling are both innate aspects of arm balances!
Cost: $30
© Copyright Bending Bodhi 2020