"You are the sky. Everything else is just the weather"

Pema Chodron
Equinox Yoga Nidra
Friday September 22nd 6-7pm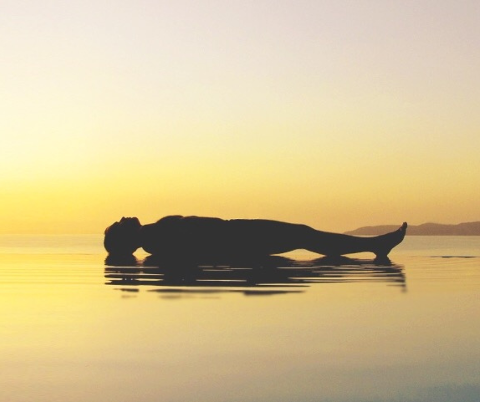 Surrender into a state of deep physical relaxation and allow yourself to mindfully transition from the playful, extroverted summer energy to the introverted, more reflective energy of Autumn. Yoga Nidra, a restorative meditation technique also known as 'yogic sleep', gently encourages the body to shift into the relaxed response state through breath awareness, body scanning, and deep heartfelt intention setting.
No meditation or yoga experience is necessary. We typically practice Yoga Nidra lying down in a comfortable position with plenty of blankets and bolsters (you can even bring your own favorite blanket if you wish). Your only responsibilities are to find exquisite comfort in your rest nest, breathe with ease, and follow Jess' cues as she leads you into the peaceful suspension of a yoga nap, gently balanced between deeply asleep and fully awake.
Cost: $25