" Enjoy the sun and cherish it so it can move eternally into your heart."
New Moon Kundalini Workshop
Friday January 15th 6-7:30pm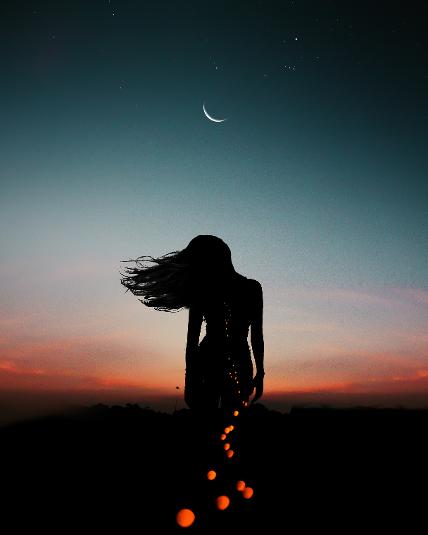 Join Shelly Grande to honor the first New Moon of 2021. We will welcome the nourishment of the new beginning into our lives through a Kundalini practice infused with movement, mediation and inspiration. We will shift our energy towards abundance and gratitude, setting powerful new intentions for the year ahead. May we encourage, empower and uplift one another, our community and the world.
COST: $25, $20 recurring studio members
Can't make it into the studio? No problem! This event will be recorded and we will be happy to send it to you so you can participate from home, just purchase your pass through the virtual registration button below.
© Copyright Bending Bodhi 2020