Women have a vast, elegant range of emotional
expression.
Seacoast Sisterhood Swamping
Monday September 27th 8-9pm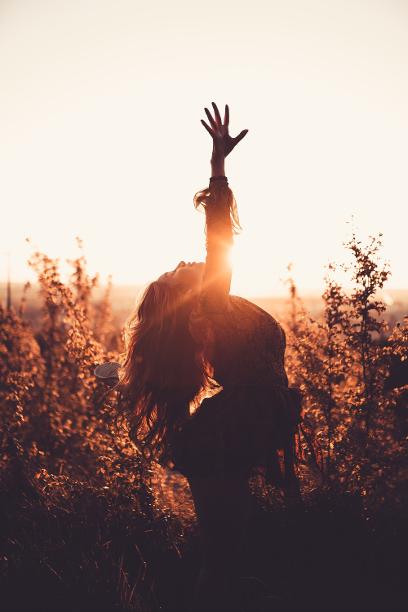 Join Shelly Grande, Melanie Bruner and Anne Mozingo for a Seacoast Sisterhood Swamp, a class where attendees release their heavier emotions to renew themselves.
Women gather to swamp, which is a process of moving emotions through the body as taught by Regena Thomashauer, also known as Mama Gena, at her School of Womanly Arts in NYC.
Women are designed to feel deeply, yet live in a society that encourages them to shut down from their grief, rage and despair, depriving them of emotional and creative power, Thomashaur teaches. Swamping gives women that power back, by enabling them to express and release emotion in a healing way in the presence of other women.
During a swamp, specific songs are played to elicit various emotions and support the releases through self expression.Then songs offer attendees a chance to get into an embodied state to end the swamp on a high note.
Mama Gena, the author of Pussy: A Reclamation, teaches her students, whom she calls sister goddesses, that it is good to swamp when feeling cranky, exhausted, raw, angry, scared, numb and during or after a tough life event. The swamps offer local women the opportunity to stay grounded and connected. Join us and release what does not serve you any longer.
COST: $15
© Copyright Bending Bodhi 2020