"At the core of stillness is a persons true nature"
Gratitude Yoga Nidra
Sunday November 14th 6-7pm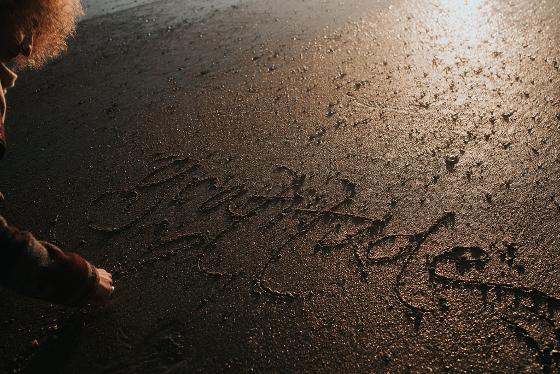 Join Shelly Grande for a Gratitude inspiring guided savasana. Gift yourself the space to relax and receive before embarking on the holiday season. Join us to recharge and leave feeling filled up, nourished and at ease.
Cost: $15