AFRICAN SAFARI & BEACH YOGA RETREAT
Tsavo East & Watamu Kenya
February 27th-March 5th 2024
SOLD OUT
7 Night Kenya Yoga and Beach Safari
Experience the wild, raw and expansive landscapes of Kenya from Safari to Sea! We will begin our journey in Nairobi where we will then trek to our home for the next 2 days, Satao Camp. The camp boasts 20 authentic luxury safari style en-suite tents, each with private verandas, nestled among the tamarind trees surrounding the camp's very own watering hole where you can sit and watch the elephants drink and play. The tents are carefully positioned to allow uninterrupted views of the visiting wildlife whilst ensuring total privacy.
Satao camp is located in Tsavo East which covers an immense 11,750 square kilometres and yet is home to few tourism properties which ensures a unique and exclusive experience. The Park is one of the world's most biodiverse regions. There is an incredible variety of wildlife and birdlife to be seen in the Park including the Big 5. Of course, Tsavo is world-famous for its vast herds of elephants, which often glow red after a dust bath. Satao's watering hole can attract up to 1,000 elephants a day. Large prides of lion are also sighted regularly. While at Satao we will enjoy 3 game drives and a sundowner with professional English speaking guides.
After our two magical days at Satao Camp we will then make our way to the turquoise waters of Watermu. Here we will spend the next 4 nights in our very own luxury tree house tower! Watamu Treehouse is situated overlooking a vast stretch of white sand beach, the turquoise waters of the Indian Ocean, and the green tangle of a UNESCO-protected mangrove estuary. The two towers of Treehouse are handcrafted and utterly unique, resplendent with colorful glass art, and an array of mind-blowing architectural features. Each suite has its own charm, and the yoga room is on the top floor of the tallest tower with 360 degree views of stunning nature.
Hidden in the courtyard between the two towers is a shaded fresh water pool. We'll enjoy gorgeously fresh produce at Treehouse, and some say the food is as good as the views are!
Enjoy swimming, kayaking, paddle boarding, snorkeling and walks in nature preserves. We will also have a day of SEVA, giving back, as we visit and volunteer at a local school for children. From the wild bush to the tropical sea, this will be the adventure of a lifetime!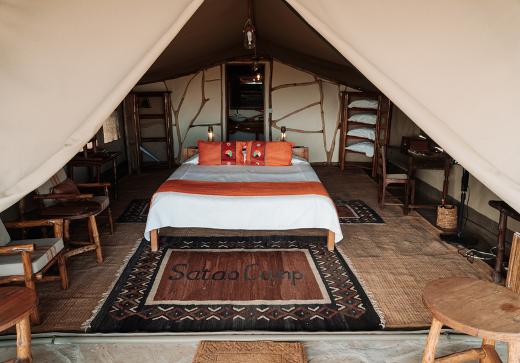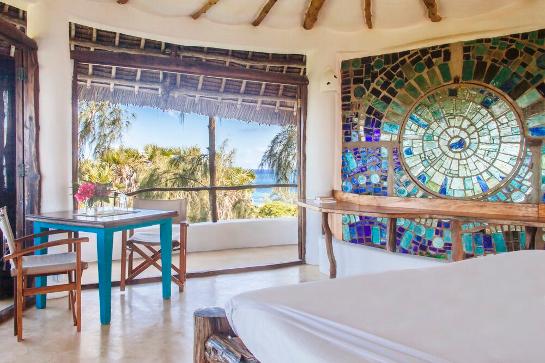 All Inclusive Rate
$4500 per person
Shared rooms only
2 single beds/King bed for couple
$500 deposit required to book your spot. Deposits are NON REFUNDABLE
50% of balance due August 1st 2023
Balance payment in full due by November 1st 2023
Payment plans available upon request
Please note there are vaccinations required to enter Kenya as well as a visa. We will also walk you through all of this. The World Health Organization recommends the following: typhoid, hepatitis A, hepatitis B.
© Copyright Bending Bodhi Yoga Dover NH