"And suddenly you know: It's time to start something new and trust the magic of beginnings."
Yoga 101 : Six Week Beginner Series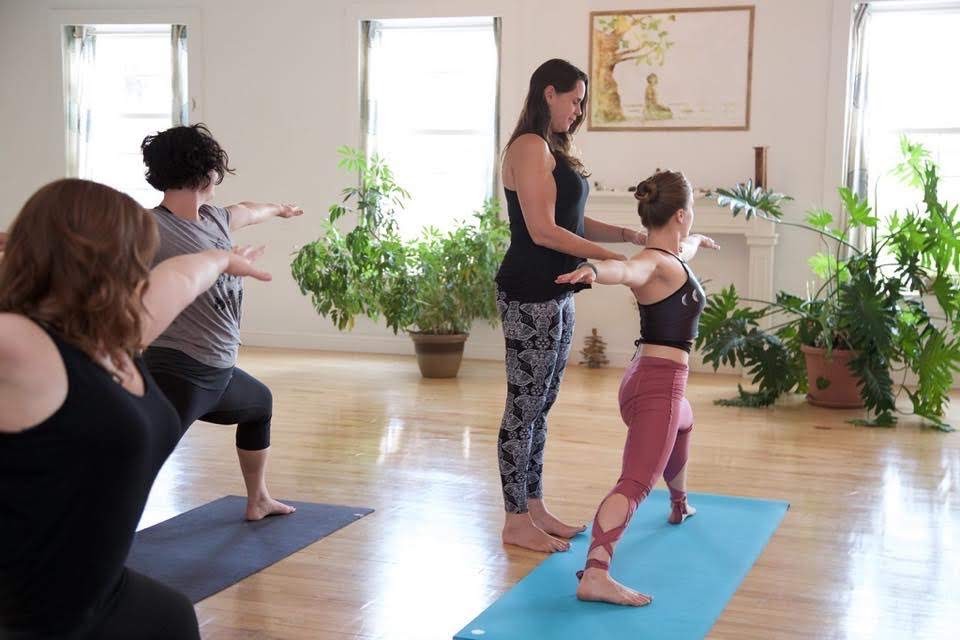 Mondays 6-7:15pm January 8th- February 12th
Have you always wanted to try yoga but didn't know where to start? This 6 week beginner series is the perfect way to get started!
The hardest part of yoga can be walking in the door for the very first time! Here at Bending Bodhi we will welcome you with warmth and support you through your practice. In this 6 Week Beginners Series we will teach you the basic fundamentals of yoga in a safe and peaceful environment. You will learn the basics of posture alignments, breath work, and meditation. This class would also be great for someone who has been away from their practice for a length of time or is returning back to yoga due to injury. This series includes unlimited classes at the studio for the duration of the series. We look forward to welcoming you and sharing in your practice!
Series Cost- $79

Virtual Yoga 101 :
Six Week Beginner Series
We also offer this series virtually if you would prefer to learn from home. We will send you all the classes on video along with the weekly handouts, and tutorials.
COST:$49