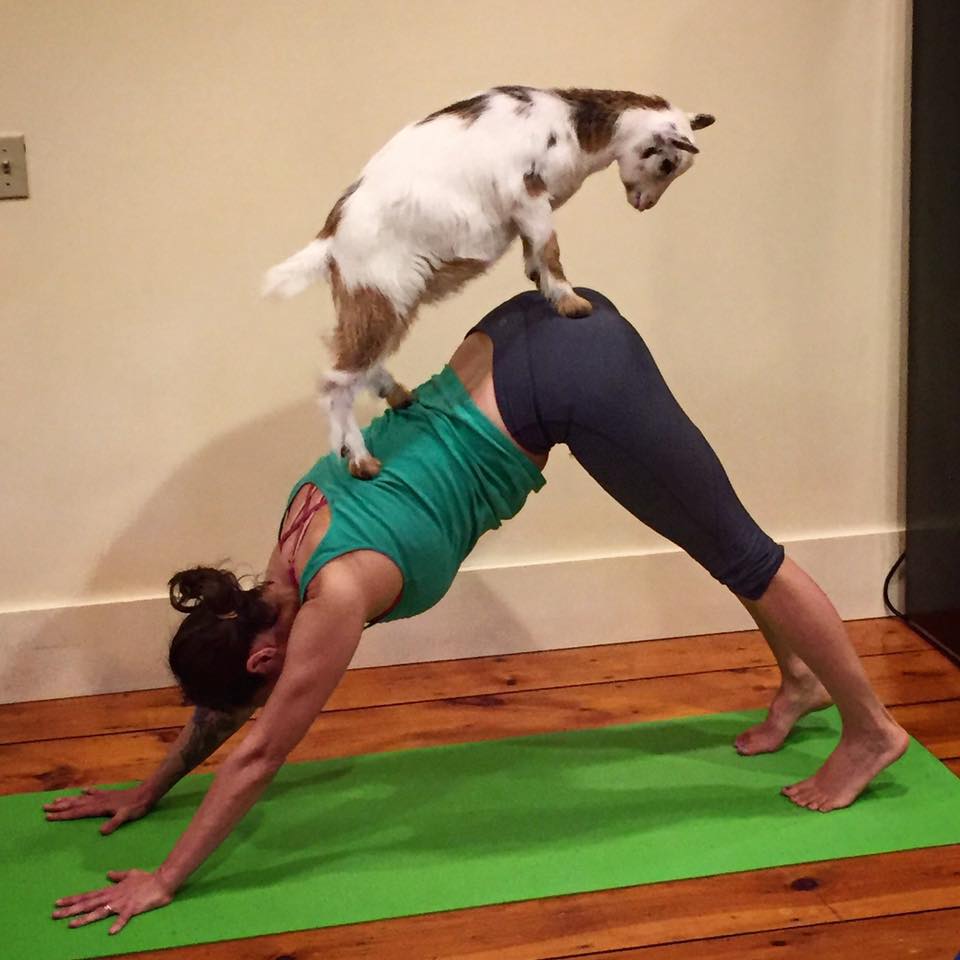 Amanda Stanley - Instructor
Amanda Stanley CHP. CRMT, RYT 500 has been practicing yoga for over 14 years. Having graduated from both 200hr and 300hr yoga teacher training's from Erin Ehler's of Yoga on the Hill, Kittery, ME.
Amanda sees yoga as an vital and integral part of a happy, healthy & empowered life. Her teaching style is focused on proper alignment with the support of props, longer holds in postures, subtle but powerful movements and concentrated breath work. Amanda also weaves the wonders of yoga into her private practice; Jupiter's Labyrinth, where it's combined with Ayurvedic practices, herbal support and Reiki, offering a broad spectrum of whole health and wellness for her clients & students.
Amanda is a Taurus sun sign and a lover of all things food, nature and comfort. When she's not on her yoga mat or in her office you'll find her outside in the woods looking for wild plants, in her own gardens planting, at White Heron Tea sipping on Kashmiri chai with her husband or binge watching Netflix at home with her cat.