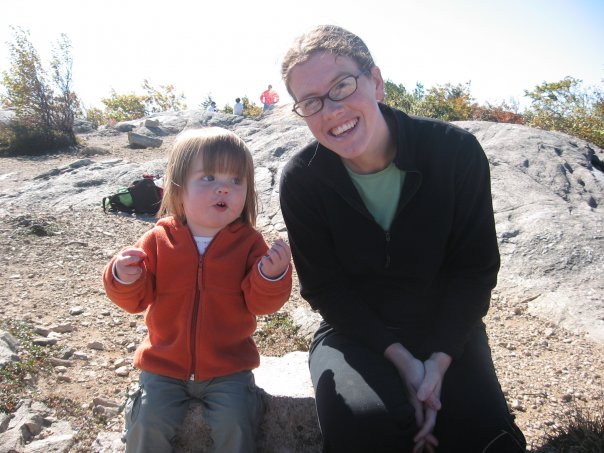 Bethany Walker - Studio Manager
Bethany Walker began her yoga practice in 2003 and practiced intermittently for many years. She decided to dedicate time to a daily practice. This love and devotion of her journey fueled her to take a teacher training. In 2015 she completed a 200 hr training in Shakti flow at At Om Yoga with Asa Dustin and Nel Norwesh. In 2016 she completed a second 200 hr Vinyasa training with Sarah Jones at Happy Love Yoga. She is currently enrolled in a 300hr Yin Yoga training with Josh Summers, and has completed the Foundations and Mindfulness Modules.
Bethany loves to create dynamic sequences for her classes. Whether you attend an All Levels, Gentle, or Yin Yoga class she strives to cultivate kindness, compassion and wisdom for body and mind.