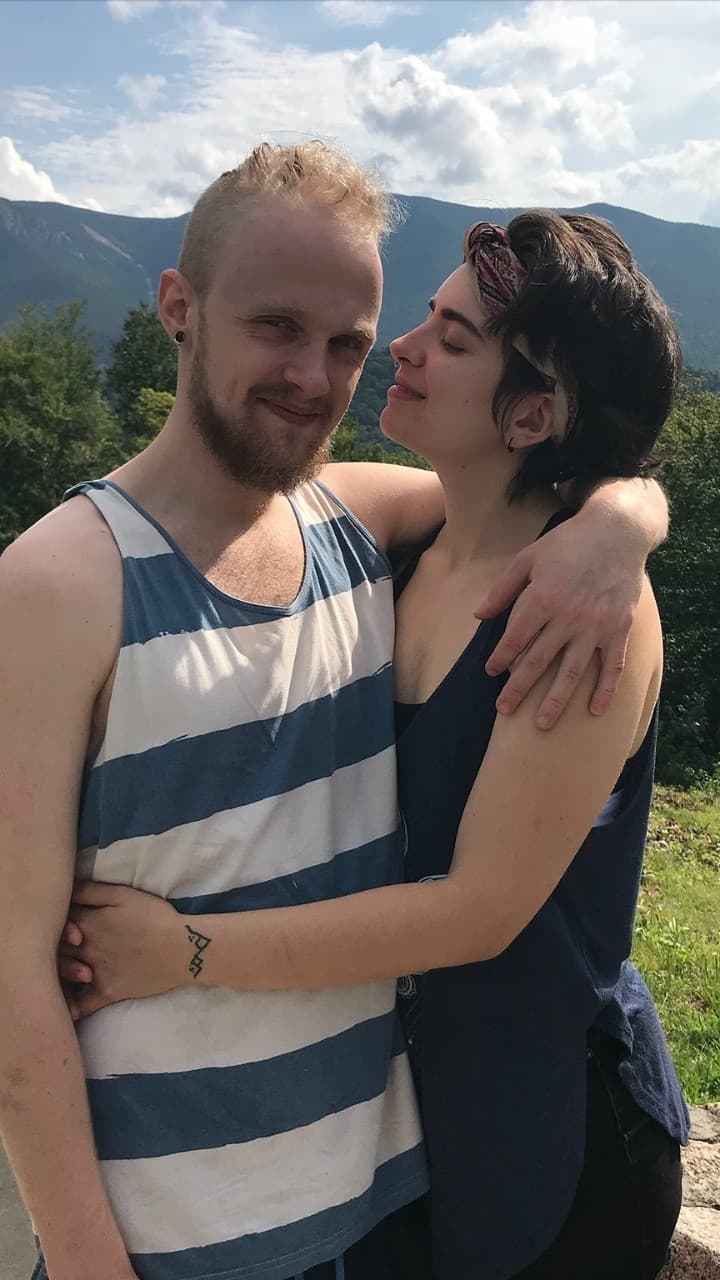 Brenna Lilly - Instructor
Brenna has been practicing yoga sporadically since 2014 but dedicated herself to the practice at the peak of a health crisis in 2017. A few months after getting back on her feet, she signed up for her 200-hour training in Vinyasa Flow with Happy Love Yoga School and has never looked back.
She has since completed a 50-hour Foundations Module in Yin Yoga with Josh Summers and a 300-hour advanced teacher training in Hatha and Ashtanga Yoga at Yogadarshanam School in Mysore, India.
Brenna strongly feels that yoga is an empowering curative modality. Her classes are for all bodies, abilities, and identities, and she holds space for those who are, as she once was, skeptical of yoga.
Her classes combine traditional sequences with more modern knowledge of alignment and always serve the mind, body, and soul.
Her teachings are rooted in the knowledge that, whether you are an Olympic athlete or completely quadriplegic, the practice can and should be made accessible to all people.