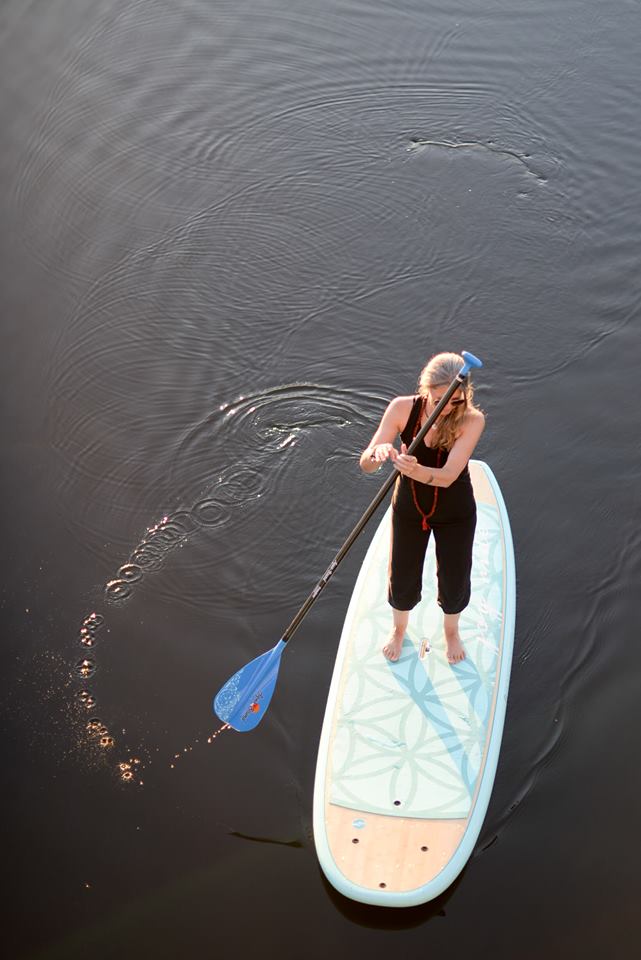 Charlene Chandler - Instructor
Charlene is passionate about the transformative power of yoga, meditation, and the energy system of the body.
Her mission is to empower her students to investigate, understand, forgive, laugh and heal, in an effort to release tension and stress. Inviting a journey to our highest self and greatest purpose.
Charlene became certified in The Rasamaya Method of Yoga in 2013 in an intensive training on Star Island, one of the Isles of Shoals. She returns to Star Island annually to teach at the Star Island Yoga Retreat.