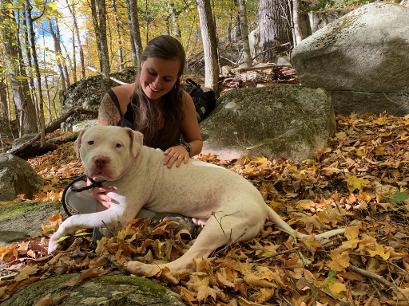 Gabby Casey - Instructor
Gabby began practicing yoga in 2014 after being drawn to its therapeutic benefits. She completed a 200 hour Yoga Teacher Training through Happy Love Yoga in 2019 after recognizing how essential this practice is to healing the world.
Gabby believes that within all of us lies inherent wisdom and peace that can be revealed to us through uniting the mind and body. Through pranayama and asana, we can work through our internal challenges and connect with our light.
Gabby enjoys creating a space in class where students can deepen their inward awareness and cultivate peace and clarity.
Off of the mat, she works as a Functional Support Specialist with community members experiencing severe mental illness. She also enjoys hiking. traveling, painting, hula hooping and dogs.