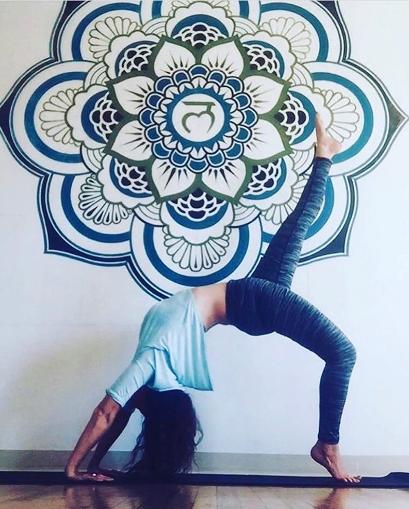 Lisa Wagner - Instructor
Lisa Wagner is a 200hr RYT and Reiki Master/Teacher. She connected with yoga 20 years ago as a physical practice that transformed over time into a journey of self-discovery and healing.
Lisa blends her knowledge and experience of her yoga training with the powerful healing energy of Reiki to create a gentle and compassionate healing space. She guides her students, encouraging each student to walk the path of their practice in their own unique way.
Lisa is deeply committed to teaching the innately therapeutic and transformative nature of yoga, both on and off the mat. She's a longtime resident of the seacoast and enjoys a laidback lifestyle with her best friend and husband, Dave, her son, Max, her daughter, Sierra, and their many furry critters. As a lover of nature, she draws peace and inspiration from the natural world and can most often be found in the woods or on the water.