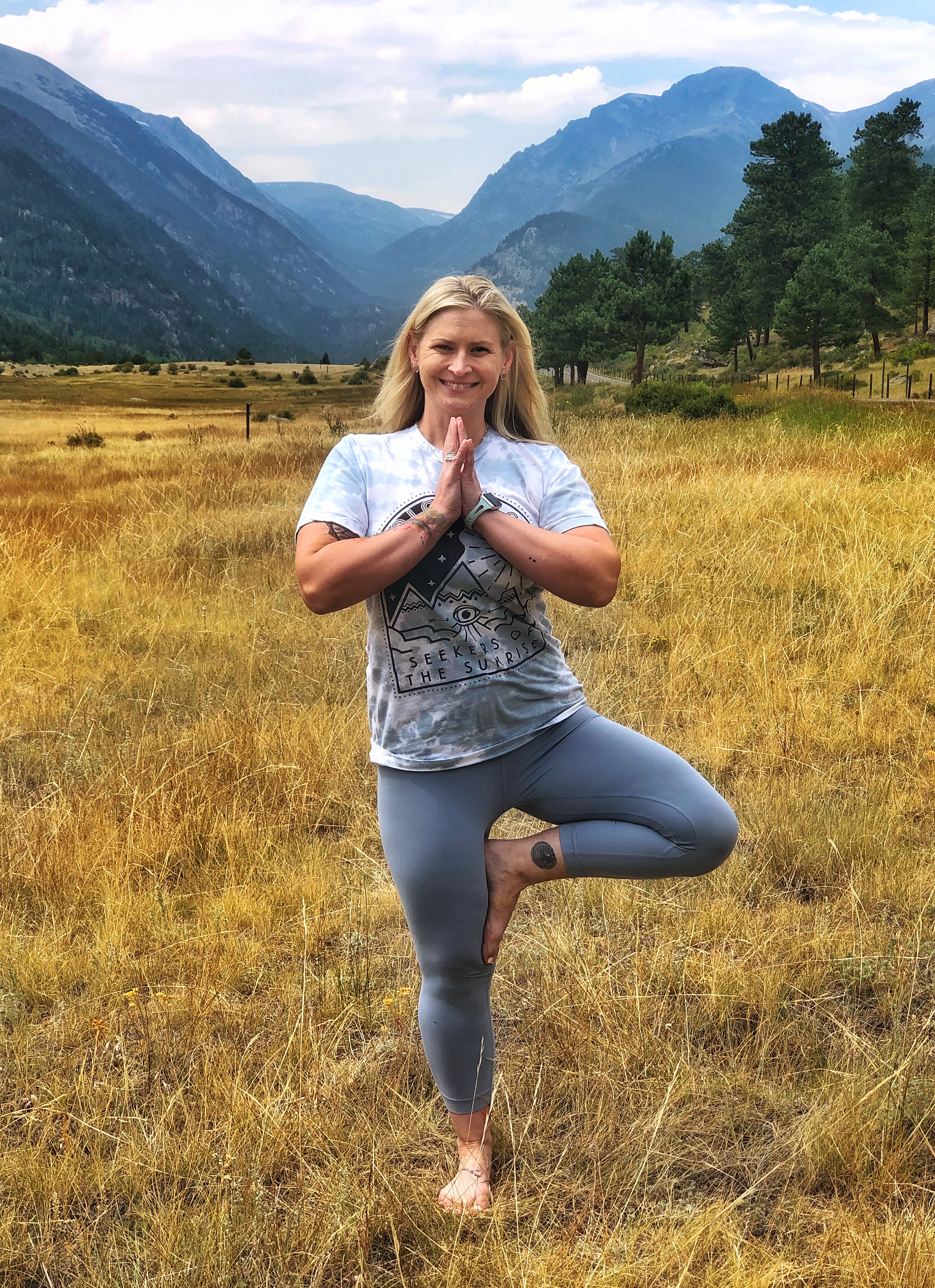 Rachel Trafton-Davidson - Instructor
Rachel received her RTY200 in February of 2021, is a "Trauma Informed Facilitator", and has always been an athlete. She loves horseback riding, volleyball, hiking, and running, and as a result has had personal experience with physical injuries. Rachel chooses to see her experience with injuries as an advantage, as it provides her the ability to both empathize and sympathize with students who may need additional assistance or modifications. After dozens of surgeries and other life-altering traumas, Rachel's energy drove her right into the opening arms of Yoga and all of its practices. Through the practice of physical poses, breath work, and Meditation, Rachel discovered a part of herself that she never knew existed.
Rachel's hope and intent is to guide students through their practice and to provide a safe space where students can cultivate and thrive in their own Yoga practice. Rachel is over the moon to be lucky enough to have the sincere opportunity to teach and share the Yoga lineage, all the while, forever remaining a grateful student of Yoga.