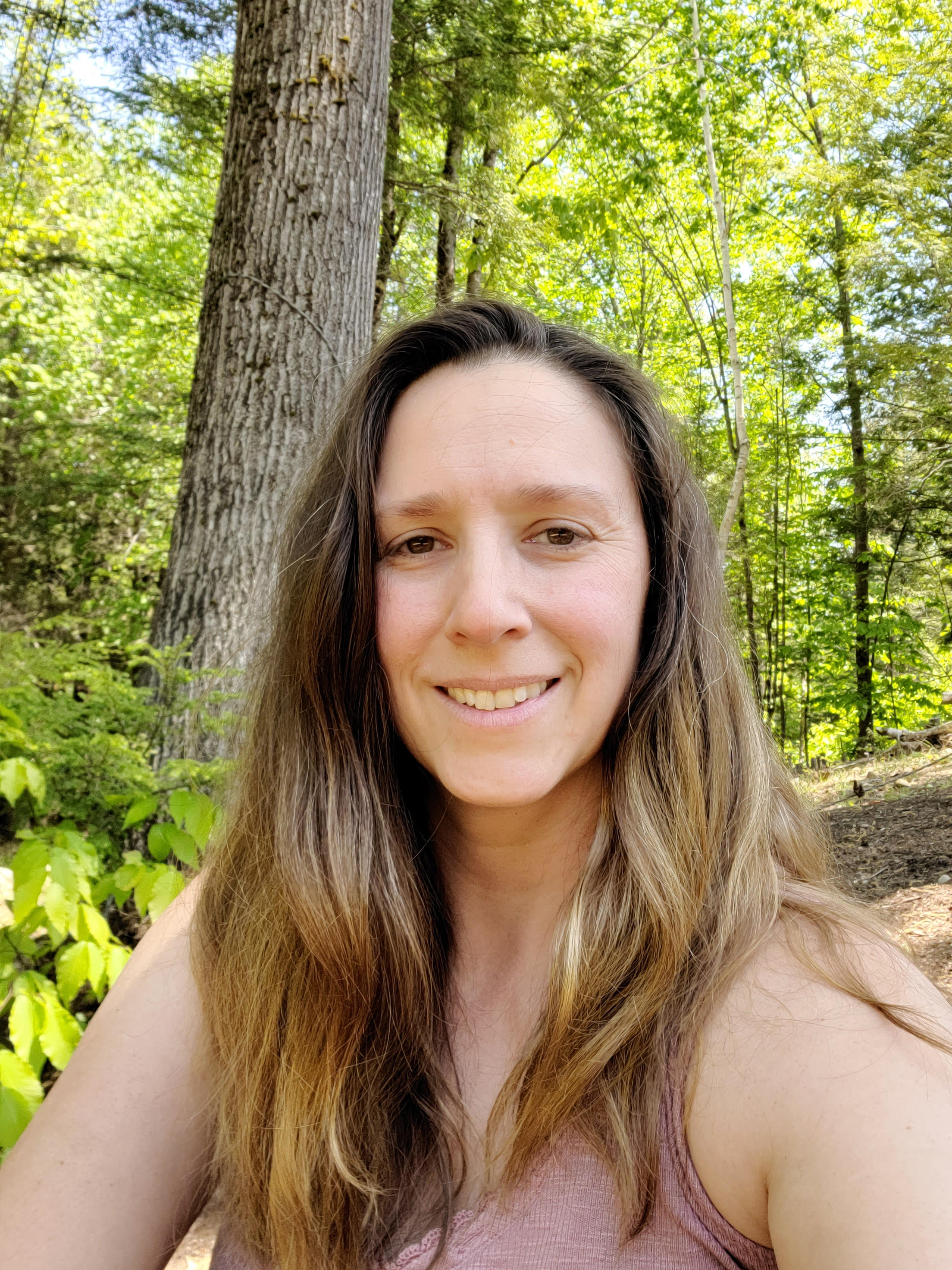 Sarah Hebert - Instructor
Sarah was introduced to Vinyasa yoga back in 2007 after her third daughter was born. Having a bout of post-partum depression, yoga helped her work through her recovery.
After years of intermittently practicing , she realized how beneficial yoga is for not just the body but for her mind and soul as well.
She also loves how yoga provides her with a sense of community and gives her chance to meet new people.
Deciding to join the Yoga 101 program offered through Bending Bodhi Yoga, gave Sarah a new found love and appreciation for yoga and decided she needed to deepen her practice by signing up for the YTT, also offered by Bending Bodhi.
She loves experiencing different styles of yoga but continues to be drawn back to Vinyasa style.
Breath has a very important role in our lives and Sarah feels the connection of your breath through the asanas can be a magical experience and would like to share that with others.
Off the mat, Sarah enjoys spending time with her family, lobster fishing with her husband, and spending time outdoors.