"Your wings already exist, all you have to do is fly."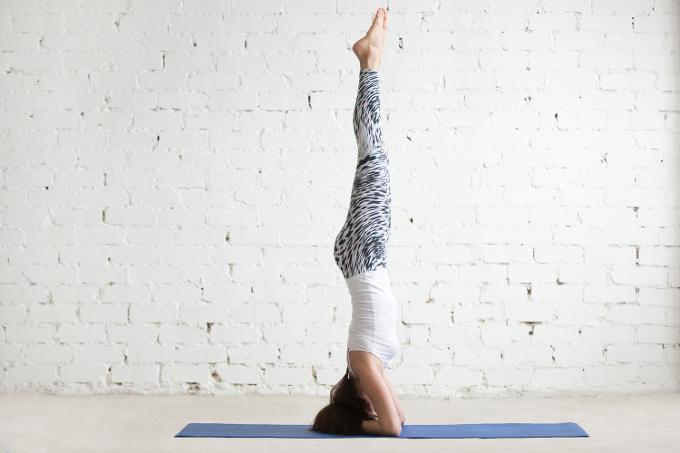 Have you always wanted to learn how to safely practice inversion but didn't know how to begin? Or perhaps you have an inversion practice already and are interested in learning new variations?

Join Mickey for this 2 hour workshop focusing on both active and restorative inverted postures! In this workshop you will learn strength building preparatory exercises, important anatomy and alignment tips, how to use props to enhance your postures, and receive optional hands on adjustments. The workshop will end with guided relaxation in restorative postures that gently invert the body for improved circulation.
In this session we will explore Headstand, Shoulderstand, and their variations. This is an intermediate workshop and some yoga experience is recommended! Come turn your world upside down!
Cost: $30