"We travel not to escape life, but for life not to escape us."
2022 WEST OF IRELAND YOGA AND ADVENTURE RETREAT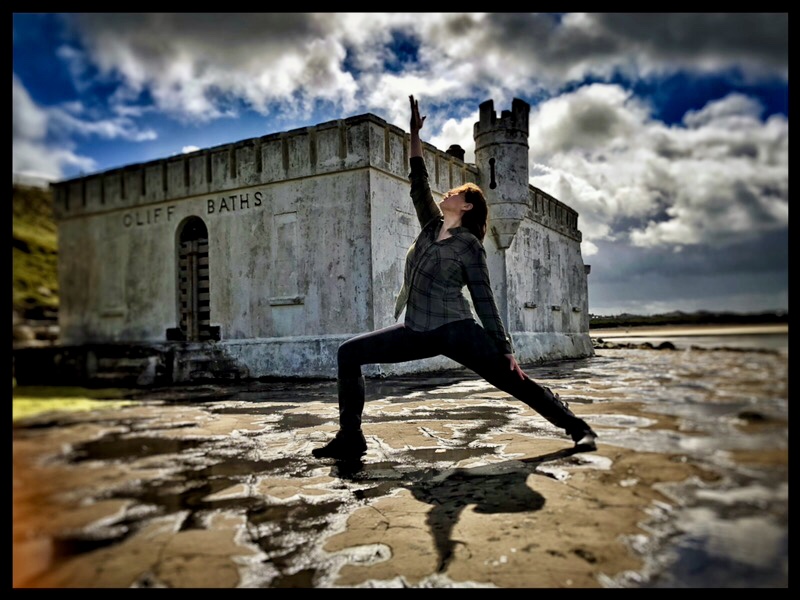 Join Heather and Bethany for an adventure of a lifetime on the Emerald Isle! Walk the beaches, explore the history, and experience the culture of this magical country while enjoying a week of mindfulness and yoga. Most days will begin with yoga and will be followed by exploration and adventure. You will have the opportunity to explore Achill Island and it's beautiful Keem Beach, to hike Croagh Patrick, Ireland's holy and most infamous mountain, a day exploring the picturesque town of Westport and enjoying a night of Traditional Irish music in the pub! There will be lots of time for resting and relaxing, and we will end most nights with Yin, or a meditation and will even be treated to a sound healing! HEATHER and BETHANY are trained to work with all levels of practitioners. We hope you will join us for a magical week of connection, adventure, and yoga!
We will be spending most of our week at the beautiful Killary Lodge in Leenane Ireland. Killary Lodge is a brand- new country lodge nestled among mature native trees, just feet from the waters of Killary Fjord. Killary Harbour is Ireland's only true fjord and extends 16km (10 miles) in from the Atlantic to its head at Aasleagh, below Aasleagh falls. It forms the border between Galway and Mayo and boasts some of the most spectacular scenery in the west of Ireland. If you are looking for a rural getaway with a difference, this is the place for you! Spacious and beautifully designed throughout, this 10-bedroom, 12-bathroom property is perfect for our Irish escape together. Killary Lodge is situated in a nature lover's paradise. There are numerous walks and hikes nearby, in the mountains, through forests, trails and beaches, as well as endless cycling routes and lots of swimming options, both in the fjord and at nearby beaches. Connemara National Park is just 15km away. The Killary Adventure Company is located on the property if you want to enjoy one of their 20 activities such as kayaking, rock climbing, and SUP boarding. To check out the photos of Killary lodge CLICK HERE
We spend our last night of the retreat at The Bunratty Castle Mews in a B&B overlooking Bunratty Castle. We will enjoy our last meal together in the castle at the world famous Bunratty Castle Medieval Banquet.


THE FOOD
The food will be lovingly prepared and served to us by the Misunderstood Heron, a wonderful local caterer who pride themselves on using sustainable local ingredients. Their food is fresh and cooked with flair and passion. They use local ingredients where ever possible, foraging for seasonal fair. You will have the option to choose vegetarian, vegan, or meat dishes. They will serve the meals to us nightly and explain what they have created and how. Each dinner will include an appetizer and a main course and breakfast will consist of fresh fruit, yogurt, cereals, and fresh baked pastries. This is going to be a true culinary experience not to be missed! To see a sample of our menu CLICK HERE
TRANSPORTATION
This retreat is unique in so many ways. One of the ways is that you will have the option to rent your own car or to be transported by us. We have found that most people prefer to rent their own car so that they may go off and explore on their own during times of free time. There is no better way to explore Ireland than by car. You will have the option in pricing to choose being transported by us or to rent your own car and have the freedom to explore on your own.
INCLUDED
• 7 nights accommodation- 6nights at the Killary Lodge and 1 night at the Bunratty Castle Mews B&B
• Breakfast and dinner daily
• Daily adventures and optional excursions including a night of Irish music at the local pub
• Daily yoga classes

NOT INCLUDED
• RoundtripAirfare to Shannon
• Some optional excursions will have an extra cost
• Travel Insurance
INVESTMENT
If you want to do some exploring on your own we highly encourage you to rent a car. Airlines offer great deals on car rentals with your plane ticket purchase! Heather is from this area and is happy to help with any trip organizing needed! Once you purchase your spot you will receive an email with additional information. Payment plans available upon request.
SHARED -NO TRANSPORTATION- $2500 p/p
*S
eparate single beds in a shared room. You provide your own transport.*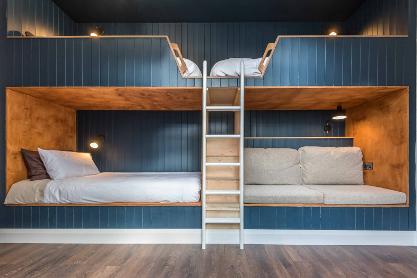 SHARED WITH TRANSPORTATION- $3000 p/p
*S
eparate single beds in a shared room with transportation provided*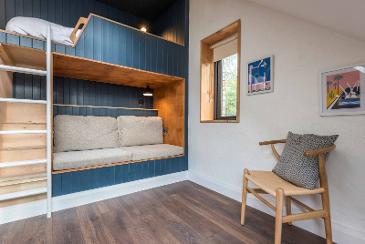 COUPLE SHARING NO TRANSPORTATION- $2200 p/p
*Queen bed for a couple to share in a private room. You provide your own transportation.*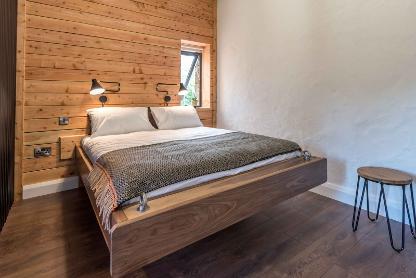 COUPLE SHARING WITH TRANSPORTATION- $2700 p/p
*Queen bed for a couple to share in a private room with transportation provided.*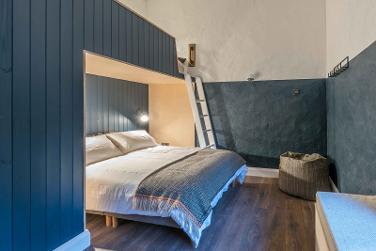 PRIVATE ROOM-SINGLE OCCUPANCY NO TRANSPORTATION- $3000
*Queen bed for one person in a private room. You provide your own transportation.*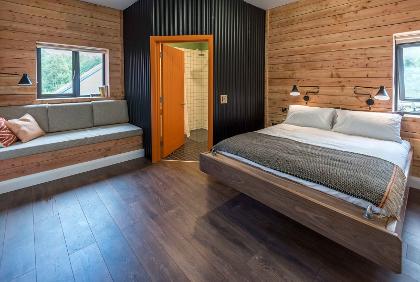 PRIVATE ROOM-SINGLE OCCUPANCY WITH TRANSPORTATION- $3500
*Queen bed for one person in a private room with transportation provided.*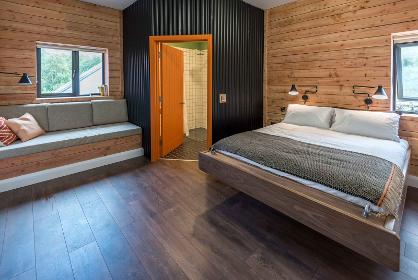 REFUND POLICY AND TRAVEL INSURANCE
Retreat balance must be paid in full by June 1st. There will not be refunds issued for last minute cancellations. Bending Bodhi cannot make exceptions to this policy as costs are incurred prior to the retreat date.
We highly recommend purchasing travel insurance. This will protect you against potential trip delays or cancellations due to airline issues, illness, emergencies, etc.